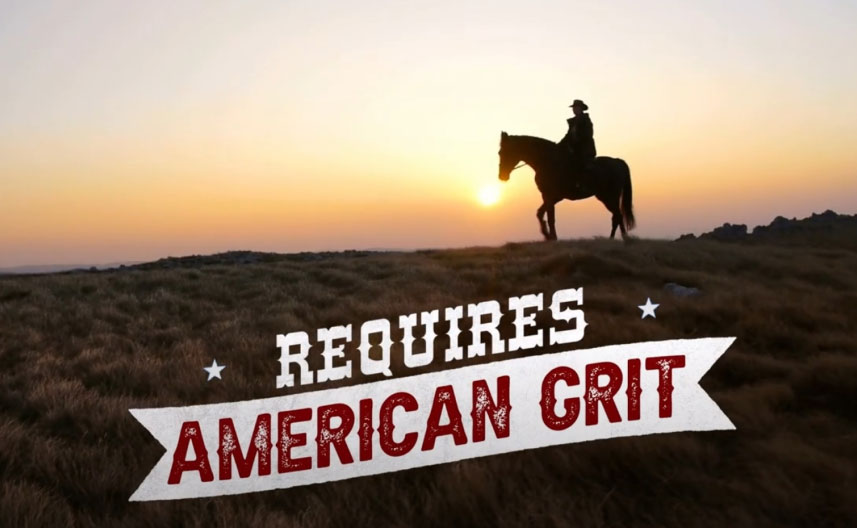 Meet Kat
Kat Cammack is serving her second term representing the Sunshine State in Congress as a proven conservative fighter with unapologetic grit.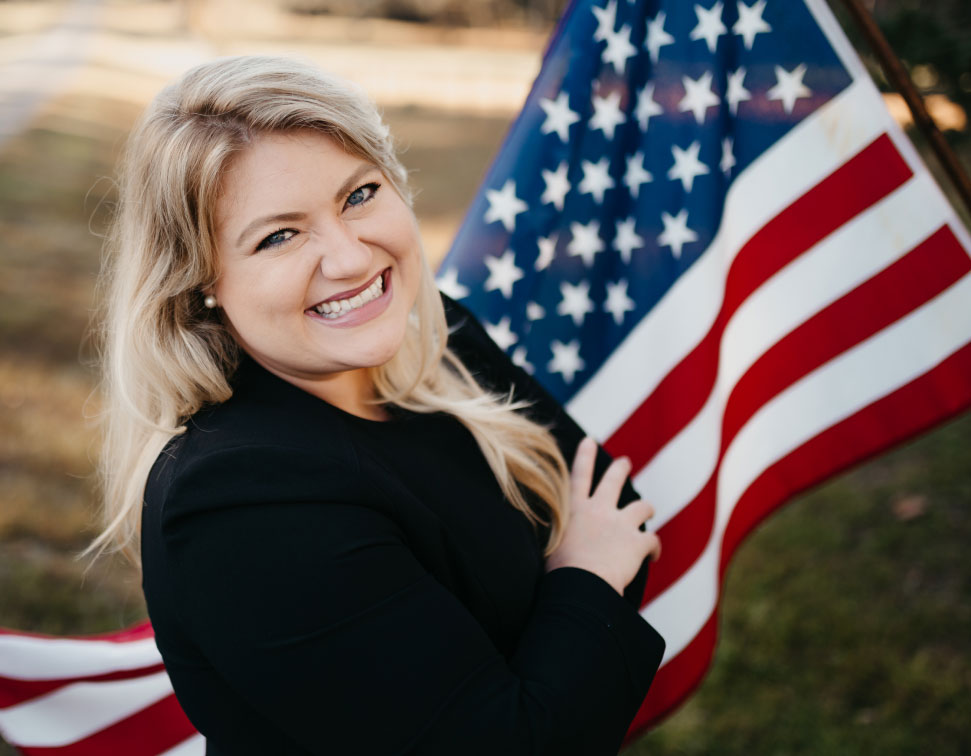 Fighting For You
In Congress, Kat has a record of holding Joe Biden and the far-Left in Washington accountable. She's adamant about securing the southern border, will always advocate for our small businesses, and has never wavered in her support for the Second Amendment.
An ardent budget hawk, she believes taxes should be low and that we must keep government spending minimal and efficient. A civilian graduate of the United States Naval War College, Kat also understands our nation's duty to stand up for our veterans and first responders.

Shop Official Team Kat Merchandise
Show your support for Team Kat by sporting a hat, shirt, or any of our other exclusive, limited-edition merchandise.