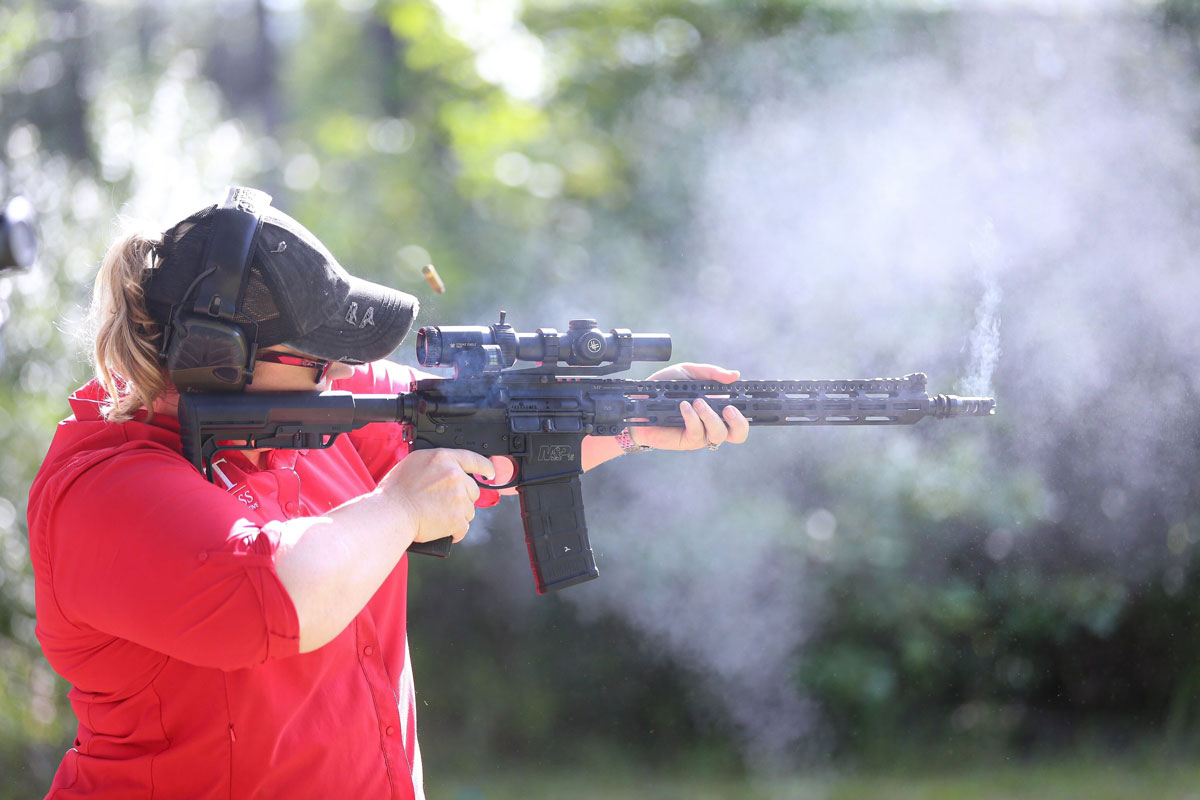 Second Amendment
With top ratings from all of the leading Second Amendment advocacy organizations, Kat Cammack has proven herself to be one of the best defenders in Congress for our constitutional right to keep and bear arms.
Rep. Cammack convenes a Second Amendment Coalition. Earlier this year, she heard from her 2A group about the growing politicization of the ATF. 
Rep. Cammack supported the CRA that would repeal the Biden administration rule tightening federal regulations on stabilizing braces for firearms often used by veterans and other handicapped, law-abiding gun owners. The resolution passed the House along party lines on June 13, 2023. 
Sponsored H.R. 152, the Hearing Protection Act, which would remove silencers from the definition of firearms for the purpose of the National Firearms Act. It would also treat those acquiring or possessing a firearm silencer as meeting any registration or licensing requirement, giving greater access to protection equipment. 
Sponsored H.R. 38, the Concealed Carry Reciprocity Act. 
Sponsored H.R. 53, the Firearm Industry Non—Discrimination Act (FIND).
Sponsored Firearm Due Process Protection Act (H.R. 3820). 
Sponsored Lawful Interstate Transportation of Firearms Act (H.R. 1680). 
Sponsored No Retaining Every Gun in a System That Restricts Your Rights Act (H.R. 6945). 
Sponsored Second Amendment Is Essential Act (H.R. 4060). 
Sponsored SAFER Voter Act (H.R. 2890).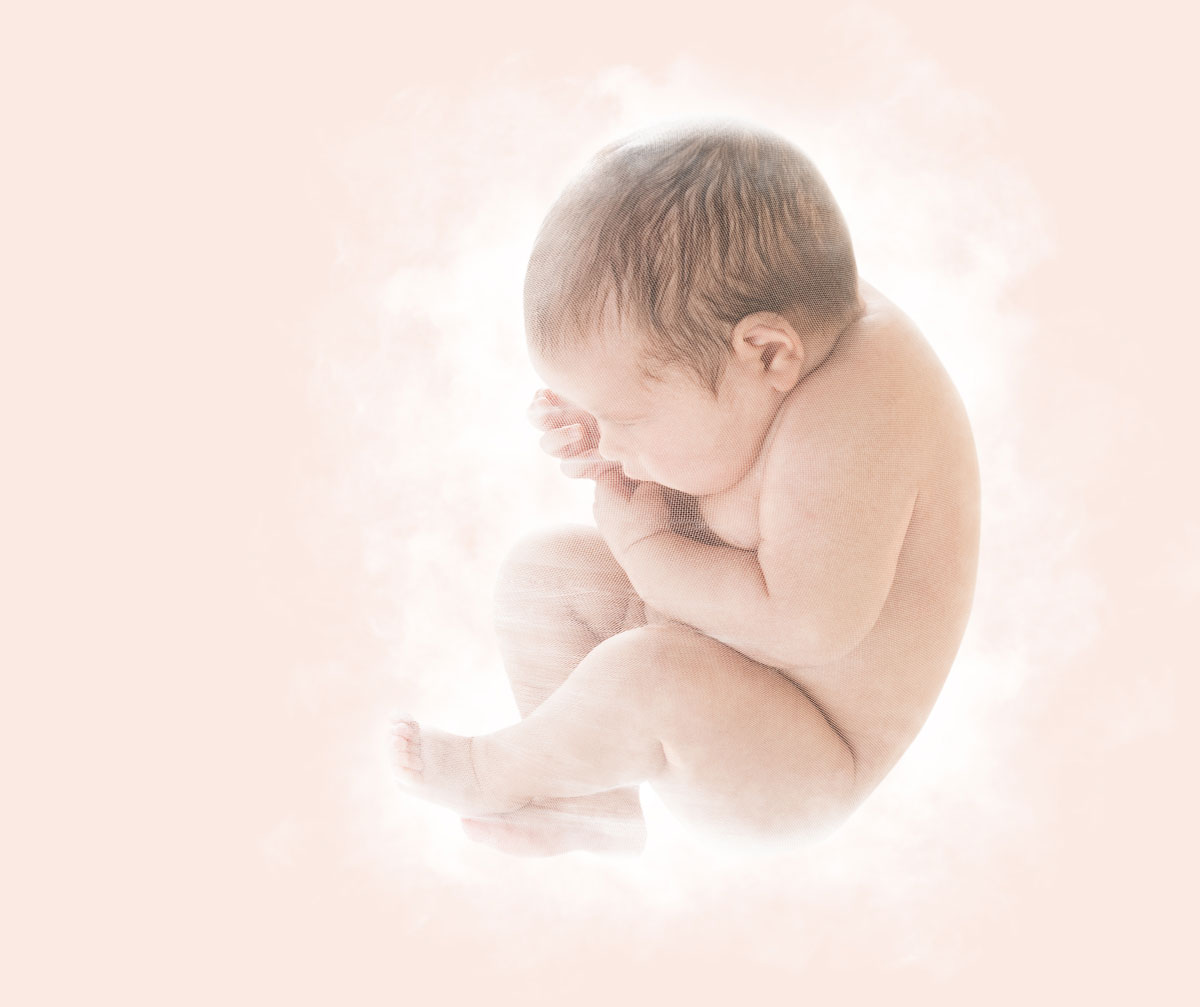 Life
A staunch defender of Life, Kat Cammack has led the charge in Washington to defend the unborn and be a strong voice for the pro-life movement in Congress.
In 2021, Rep. Cammack was a lead sponsor of the Born-Alive Abortion Survivors Protection Act and its discharge petition. It set the record for the most co-sponsors on a single day for the introduction of the discharge petition.
In 2023, she was a lead sponsor of the Born-Alive Abortion Survivors Protection Act, which passed the House in January 2023.
Rep. Cammack has been endorsed by the SBA List as a pro-life champion. Read more of her personal conviction as a pro-life champion here.
Rep. Cammack is a Co-Chair of the House Pro-Life Caucus.
Our office is currently working on several "Sanctity of Life" projects in the district to include adoption and human trafficking prevention.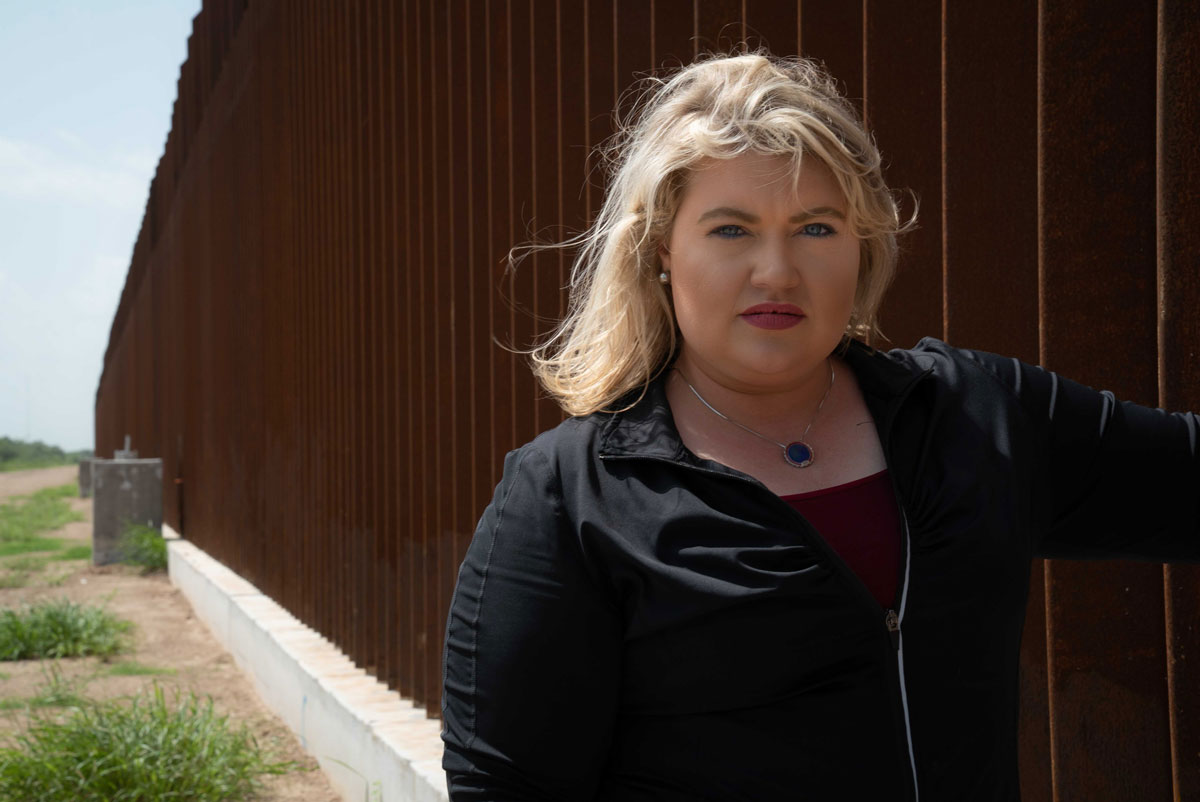 Border Security
Unlike many in Washington, Kat has visited our southern border on multiple occasions. She understands the issue firsthand and has a formidable record of fighting to secure our borders and ensure our patrol agents have what they need to enforce our laws.
Rep. Cammack served on the House Homeland Security Committee during the 117th Congress. During that time, she served on the Emergency Preparedness, Response, and Recovery Subcommittee as its ranking member.
Rep. Cammack has visited the southern border eight times — once in 2021 taking her local law enforcement police chiefs and sheriffs.
In May 2022, she broke the story about baby formula at the southern border during the baby formula shortage crisis that spring. She took a trip to the border a few days after the story to bring more attention to the issue and to discuss the prioritization of Americans.
Rep. Cammack introduced the JASON Act in 2022, which was named after a Border Patrol agent. The bill limited the number of migrants during a time of crisis to no more than a certain amount based on current figures. Learn more about it at congress.gov for H.R. 8952.
During the 117th Congress, she introduced the Human Trafficking Awareness Training Act (H.R. 6480).
In 2021, she introduced the DHS Border Support Services Contracts Review Act (H.R. 5683).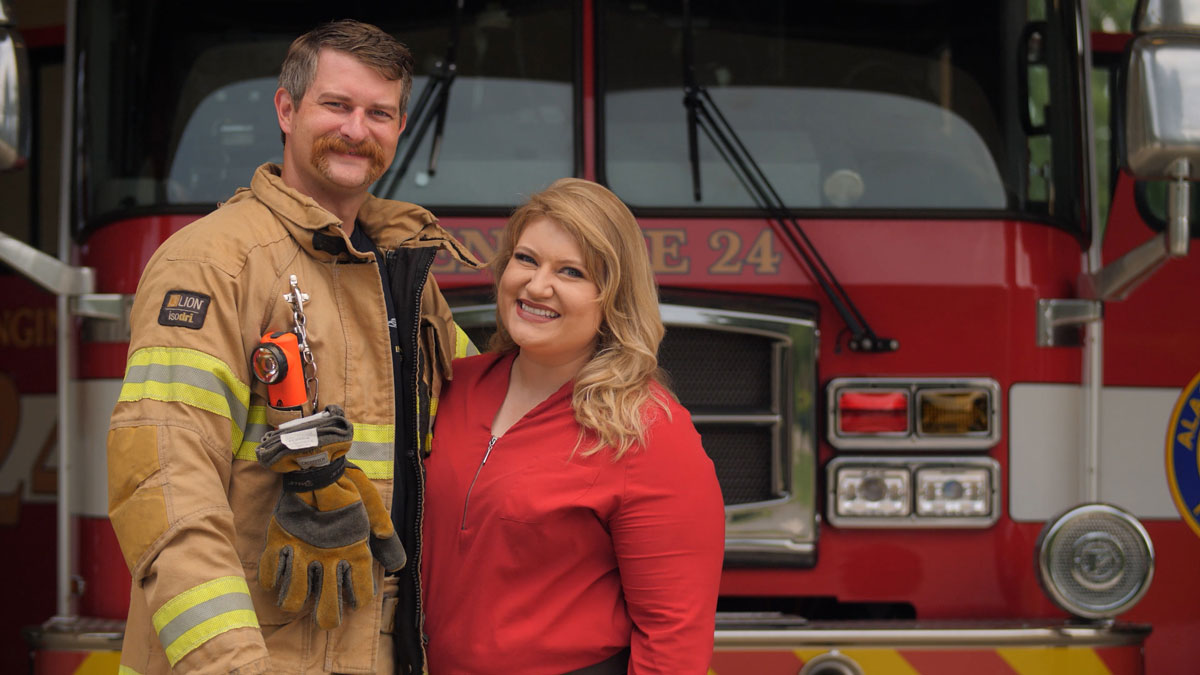 Veterans & First Responders
As the wife of a first responder and the family member of many veterans, Kat Cammack understands the sacrifices our men and women in uniform make each and every day. Fighting for our veterans and our first responders has been one of the highest priorities for her in Washington.
Rep. Cammack's office works to support our local firefighters and first responders through letters of support for federal grants, including the Assistance to Firefighters Grant (AFG) and SAFER grant. During Rep. Cammack's time in office, SAFER and AFG grants have been awarded to Alachua Fire Rescue, Gainesville Fire Rescue, Clay County Fire Rescue, and several others.
For veterans, our two full-time caseworkers work to support veterans and active-duty military. We have returned millions owed to veterans from the VA.
We have a veterans advisory committee that meets with Rep. Cammack twice per year to inform her on the latest issues taking place in the military community.
Prior to district lines shifting, Rep. Cammack's district included Camp Blanding, the headquarters for the Florida National Guard. She meets each year with the Adjutant General of the State of Florida.
Our office works to return service medals to veterans. Over the last three years, we have hosted three ceremonies for veterans across the district.
Our office awards a Veteran of the Year award each December. The first recipient was a Medal of Honor recipient, and the second was an active member of the veterans' community and the president of the Clay County Veterans Council.
In 2022, Rep. Cammack renamed the Middleburg VA Clinic for A.K. Baker and led a ceremony in February 2023 to celebrate the renaming.
Rep. Cammack helped to support and open the Ocala VA clinic.
Our office helped open two new clinics in Gainesville in April 2023 — a primary care and mental health clinic at the Gainesville VA facility.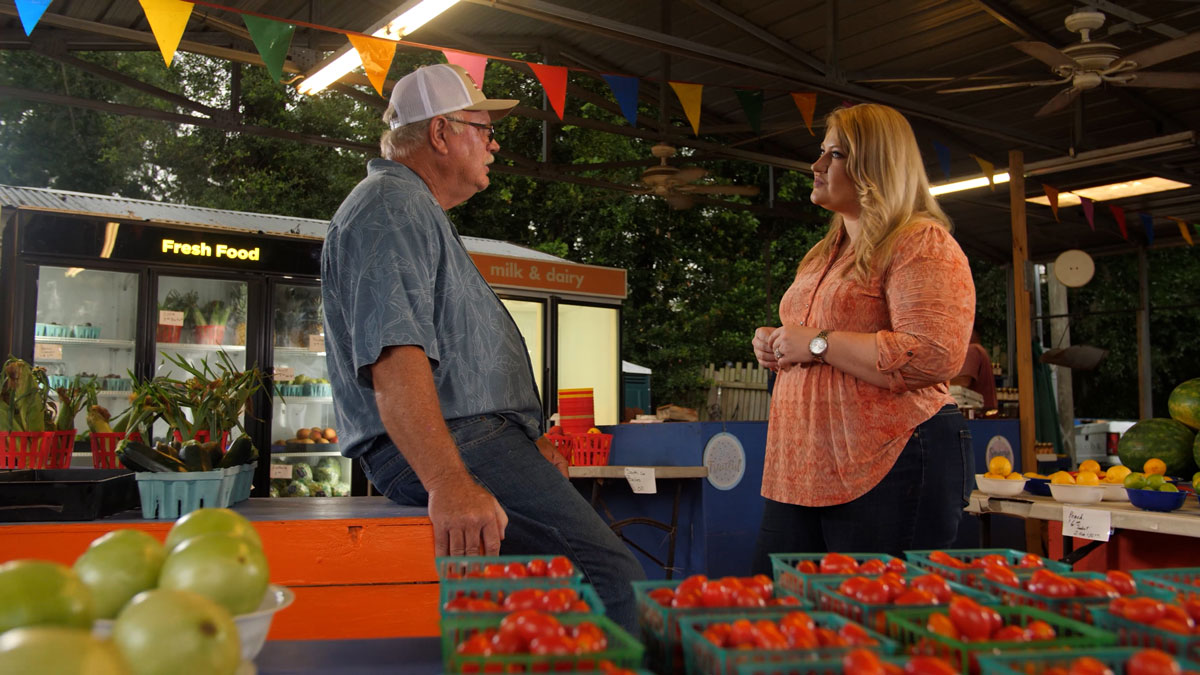 Fiscal Responsibility
Receiving praise from many of the national conservative organizations around the country, Kat Cammack has earned a reputation as one of the most fiscally conservative members of Congress. She'll always fight to cut our debt and deficit and ensure more hardworking Americans keep what they've earned.
Rep. Cammack most recently voted against increasing the debt ceiling after a new agreement was reached that nullified much of the Limit, Save, Grow Act of 2023 that Republicans passed through the House in May.
Rep. Cammack sponsored the REINS Act, a bill that would require all "major rules" costing more than $100M to be approved by Congress.
Rep. Cammack is a member of the Republican Study Committee, which passes a conservative budget every year. The Committee released its most recent budget in June 2023.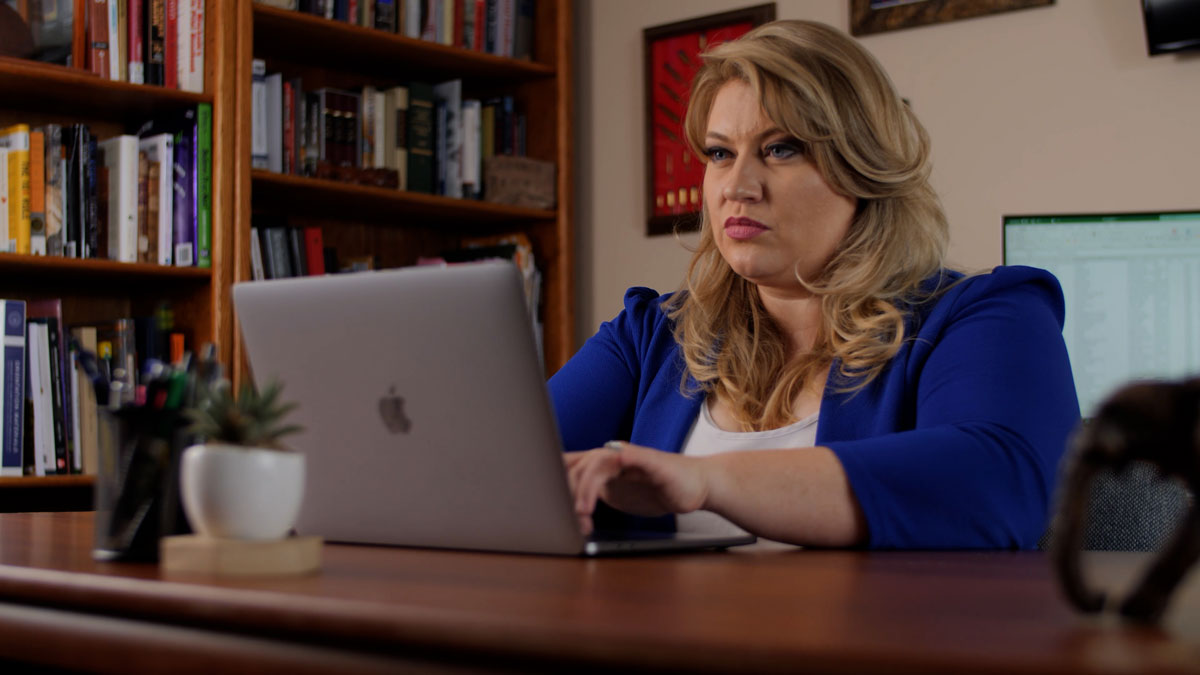 Fighting Big Government
Big government once took Kat Cammack's cattle ranch and family home, which is what drove her to get involved in politics in the first place. For her, this issue is personal. From reigning in government bureaucrats to eliminating overburdensome regulations, Kat will stop at nothing to limit the intrusion of Washington into our daily lives.
Rep. Cammack's signature piece of legislation, REINS Act (H.R. 277), passed the House on June 14, 2023. It was introduced in the House on January 11, 2023 and in the 117th Congress in March 2021. The legislation successfully addresses the overreach of the Executive Branch.
Rep. Cammack serves on the Subcommittee on the Weaponization of the Federal Government and has participated in several hearings over the last year analyzing the government's violation of Americans' civil liberties and privacy.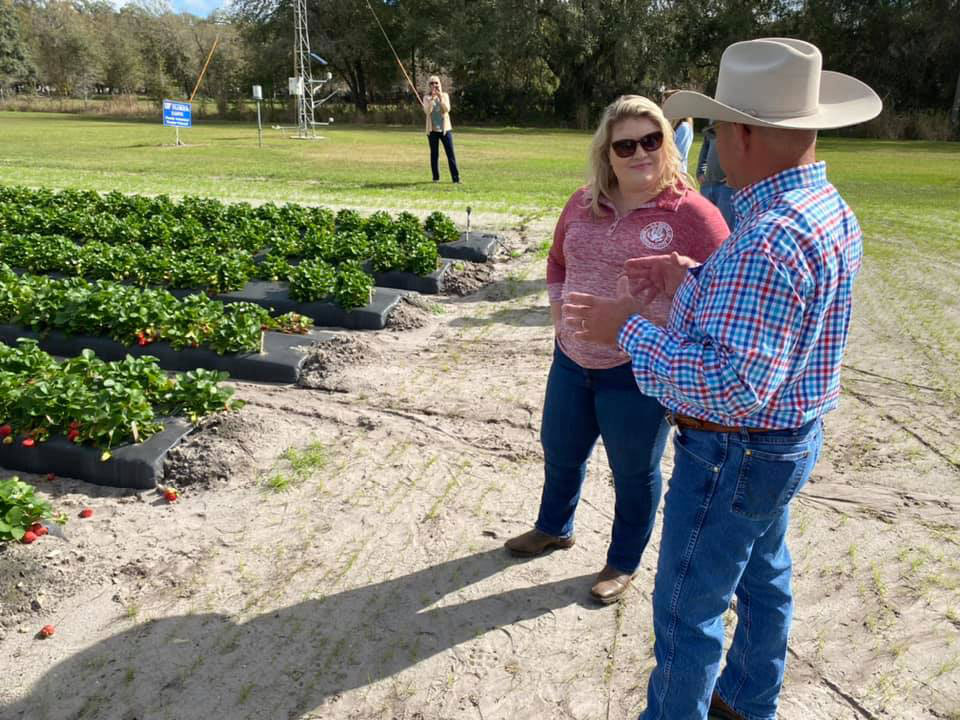 Constituent Services
As Florida's 3rd Congressional District's voice in Washington, Kat Cammack makes it her priority that all of its citizens have access to an open dialogue with their member of Congress. Whether we agree or disagree, ensuring Florida families are heard, and thoughtfully represented, is top of mind for Kat.
We operate one office in D.C. and two district offices in Ocala and Gainesville. We work hard to provide constituent services, including assistance with federal agencies, federal loans and grants, military academy appointments, and more.
Rep. Cammack has returned over $9,840,000 to constituents during her time in office since 2021.
In the first six months of 2023 alone, she returned over $3,161,000 to constituents from federal agencies.
Since 2021, Rep. Cammack has appointed 20 individuals to our U.S. service academies.